OUR ADVANCED AIR MOBILITY
CONCEPT
Cities and regions around the world, especially in developing countries, suffer from a systematic lack of proper mobility infrastructure. They are disorderly growing in on themselves with layers upon layers of massively costly and sluggish networks while disconnection is still pervasive. This results in stressful traffic gridlocks, polluted air and socio-economic growth difficulties, severely hurting people's quality of life.
We've created a new form of Mobility Infrastructure that disrupts the status quo, a new way for cities to expand and generate connection without the need to build anything in between.
"We see Advanced Air Mobility in its entirety as a new form of Mobility Infrastructure, one that has potential for disruption."
 Felipe Varon, VARON Founder & CEO.
Our mobility infrastructure is virtual, unlike traditional forms of mobility infrastructure which are physical like road systems, train systems, metro systems and cable systems. These are all highly CAPEX intensive, hence governments' historical limitations to provide proper mobility infrastructure. We don't require building anything in between thus have no directly associated cost per-mile; no laying tracks, constructing bridges, digging tunnels or building roads. We place our vertiports where needed by private and public customers and our eVTOL aircraft will service between them, flying through currently unused low altitude airspace without interfering with traditional aviation or burdening air traffic control, to connect otherwise disconnected regions, suburbs and cities.
Ours is an OPEX based mobility infrastructure with potential for disruption.
It's the legacy of aviation brought down to the micro world.
VARON integrates and operates the next generation of aviation using currently untapped airspaces in a very confined and safe way. It consists of a series of vertiports connected to each other via well defined and pre-established low altitude virtual lanes through which company aircraft will fly, without adding a burden on air traffic control and maintaining permanent separation with traditional aviation. VARON vertiports will be placed both outside and eventually inside existing urban structures as our operations mature and ramp up.
VARON can implement in any region, suburb and eventually inside cities to provide fast, silent and clean connectivity in an economically feasible way. These connections generate new opportunities for socio-economic development for newly connected sectors and regions. They also provide a valuable alternative for customers to positively impact the environment by replacing fossil fuel based vehicles and trucks.
Our mobility infrastructure is composed of three components: eVTOL aircraft fleets, vertiports and airspace architecture. VARON is developing the concept of operations that integrates these components and the technologies and procedures involved in operating this new form of aviation.
OUR eVTOL AIRCRAFT FLEETS
VARON is partnered with world renowned aircraft manufacturers which will be providers of our fleets. Aircraft will be chosen according to the business cases being placed into service, the location of the service and configuration requirements.
Aircraft manufacturers collaborating with VARON are well established in the global aeronautics industry, capable of delivering and supporting certified next generation aircraft for safe and reliable continuous operation, some with legacies that date back many decades. VARON will have proper maintenance, repair & overhaul (MRO) of its fleets just like any traditional airline.
This next generation of aviation is relying on enabling technologies in aeronautics that are presently becoming available, incorporating high levels of automation and electric powered lift technologies.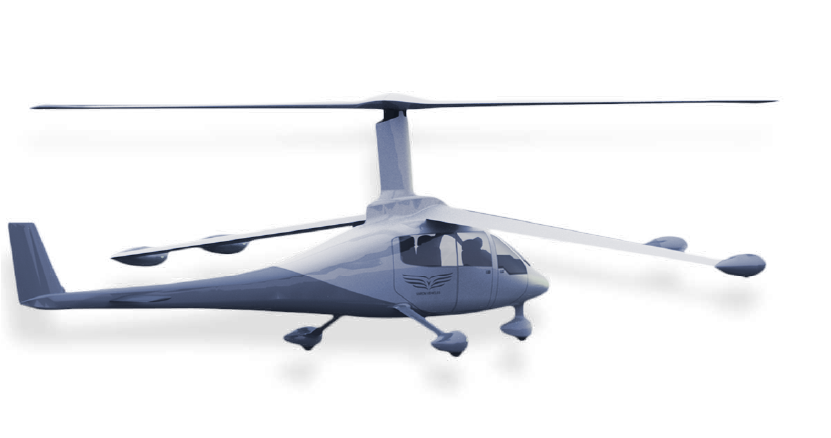 These are radically new aircraft, very much unlike traditional ones. They will eventually be capable of urban operations due to their high automation, very low altitude flights, relatively slow speeds, vertical take-off and landing nature, greatly reduced noise and clean environmental footprint. Pilots have reduced tasks, leveraging on simplified vehicle operations (SVO) and will be trained to operate specifically these new types of aircraft. It is an entirely new breed in aviation that falls under NASA's Advanced Air Mobility (AAM) concept for future aviation.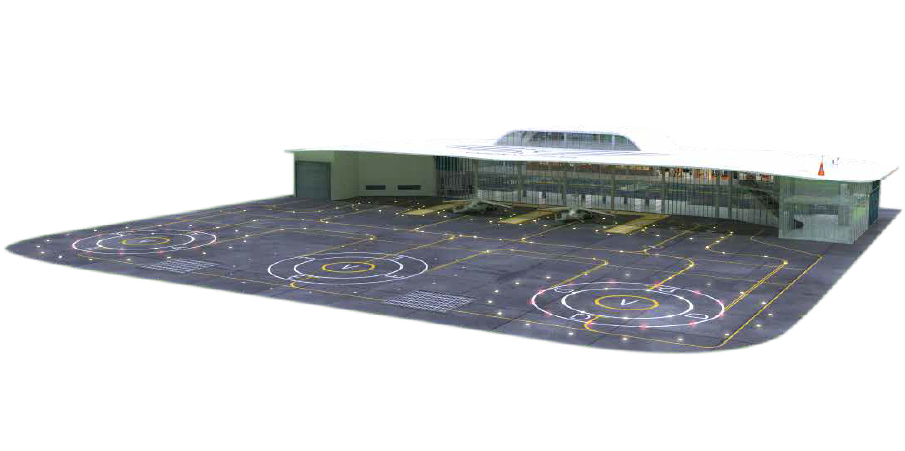 VARON vertiports are the places where our aircraft will take-off and land, where they will be serviced and recharged. It is where passengers will take their flights and where our mobility infrastructure integrates with the surrounding region, suburb or city complete connectivity and on-demand services. VARON is designing its vertiports with award-winning architect firms, with consideration of cost-effective construction, fast replication, reliable ground operations and safety.
Our vertiports can be of different types depending on the markets it is serving, the complexity of the ground operations and the types of end users involved, for instance passenger vertiports, logistics vertiports and medical vertiports.
OUR AIRSPACE ARCHITECTURES
DESIGNED BY VARON IN CONJUNCTION WITH CIVIL AVIATION AUTHORITIES, FROM THE URBAN PERSPECTIVE.
LOW ALTITUDE
Plotted within low altitude airspaces, not sharing airspace with existing aircraft. Comfortable low altitudes for regular people.
PERMANENTLY RESERVED
Airspace volumes exclusively assigned to AAM aircraft for regional, suburban and urban passenger mobility.
NO ATC
No burden for air traffic control, AAM aircraft stay permanently within assigned airspace volumes.
TRAFFIC MANAGEMENT SYSTEM
Designing with Traffic Management System (TMS) for independent VARON aircraft traffic orchestration.
FOLLOWS URBAN GEODESICS
Shortest paths between vertiports taking into account no fly zones, existing air routes, critical infrastructure, city obstacles, known wind conditions and topography.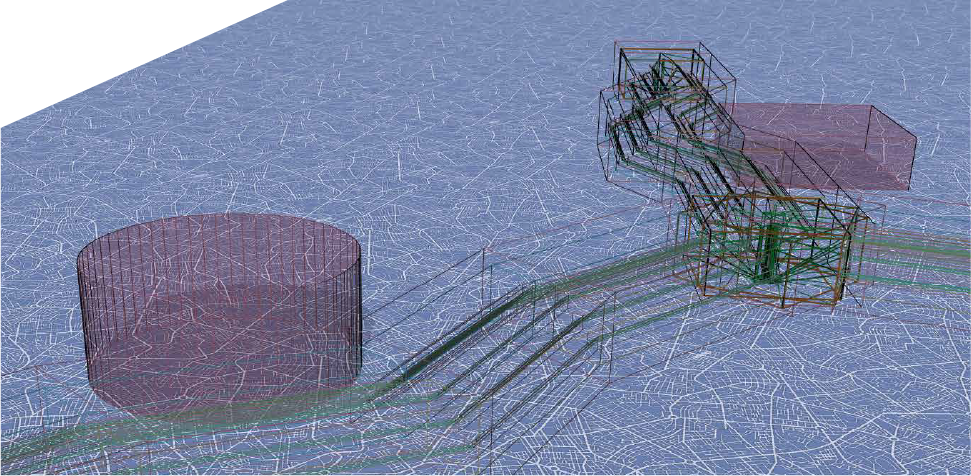 SAFE FOR eVTOLS
Unlike traditional aircraft, electric take-off and landing aircraft are safer at lower altitudes. Designed with alternate landing locations. 
PRE-ESTABLISHED ROUTES
Very confined system with pre-defined routes through which aircraft will service between vertiports.
NO FLIGHT PLANS
AAM aircraft pre-authorized to continuously fly through specific virtual lanes between vertiports.
PILOTS
Trained and certified pilots for each aircraft will monitor the automatic execution of flights through pre-established virtual lanes.

Achieving and maintaining public acceptance is vital as we strive to propose the use of communal airspace. We feed from lessons learned from previous intents and have defined specific design criteria aimed at generating acceptance by the general public, communities, governments and regulators.
Safety is constructed together with systems providers and regulators, relying on systems with a legacy in aeronautics safety. VARON is collaborating with civil aviation authorities in the generation of the required regulation frameworks for harmonious paths towards implementation of our operations with overarching benefits to the general public.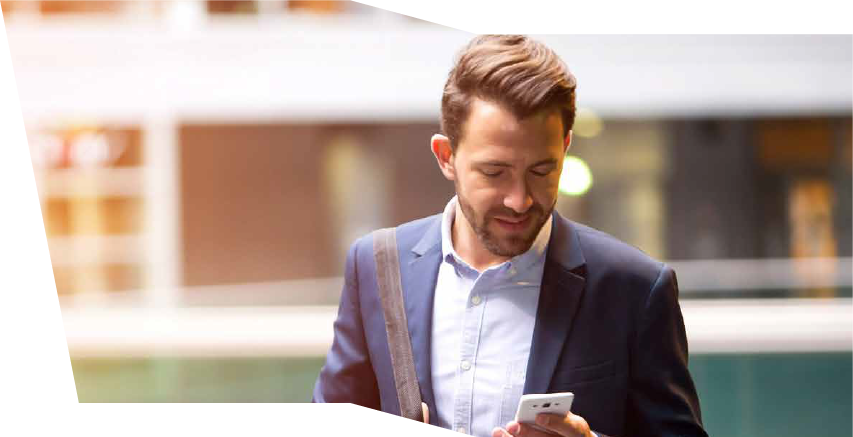 WE RECOGNIZE THE SYSTEMATIC LACK OF PROPER MOBILITY INFRASCTRUCTURE, ESPECIALLY IN DEVELOPING COUNTRIES, AND HOW IT HAMPERS SOCIO-ECONOMIC DEVELOPMENT AND DETERIORATES PEOPLE'S QUALITY OF LIFE. OUR DISRUPTIVE MOBILITY INFRASTRUCTURE IS A SOLUTION TO ALLEVIATE THIS PAIN POINT.
VARON is designing 4 company pillars which will eventually become the company's revenue sources. Engagement with customers for these pillars will be both through B2B and private-public partnership (P3) formats.
Pay-per-ride in company aircraft that will continuously service between our vertiports to provide transportation services to customers in diverse markets. 
Energy assets at our vertiports required for our aeronautical operation allow us to create new businesses like energy arbitrage, sale to the grid and energy storage.
The company will exploit the value generated at and around our vertiports by commercial units, office spaces and new real estate developments.
Large amounts of currently non-existing data will be generated by our aircraft, operation and vertiports, which we will process and sell to different data markets.